Information about Polska Special Steel Company
Polska Special Steel is a Polish-Italian company in the metallurgical industry, established in 2004. In 2008, our company headquarters was relocated to the village of Grzymek in the Żabia Wola commune. The convenient location along the route connecting Warsaw and Katowice greatly facilitates the transportation of goods, opening us up to the national market. With a modern warehouse and a well-organized reloading point, we can easily collaborate with companies possessing various types of delivery vehicles.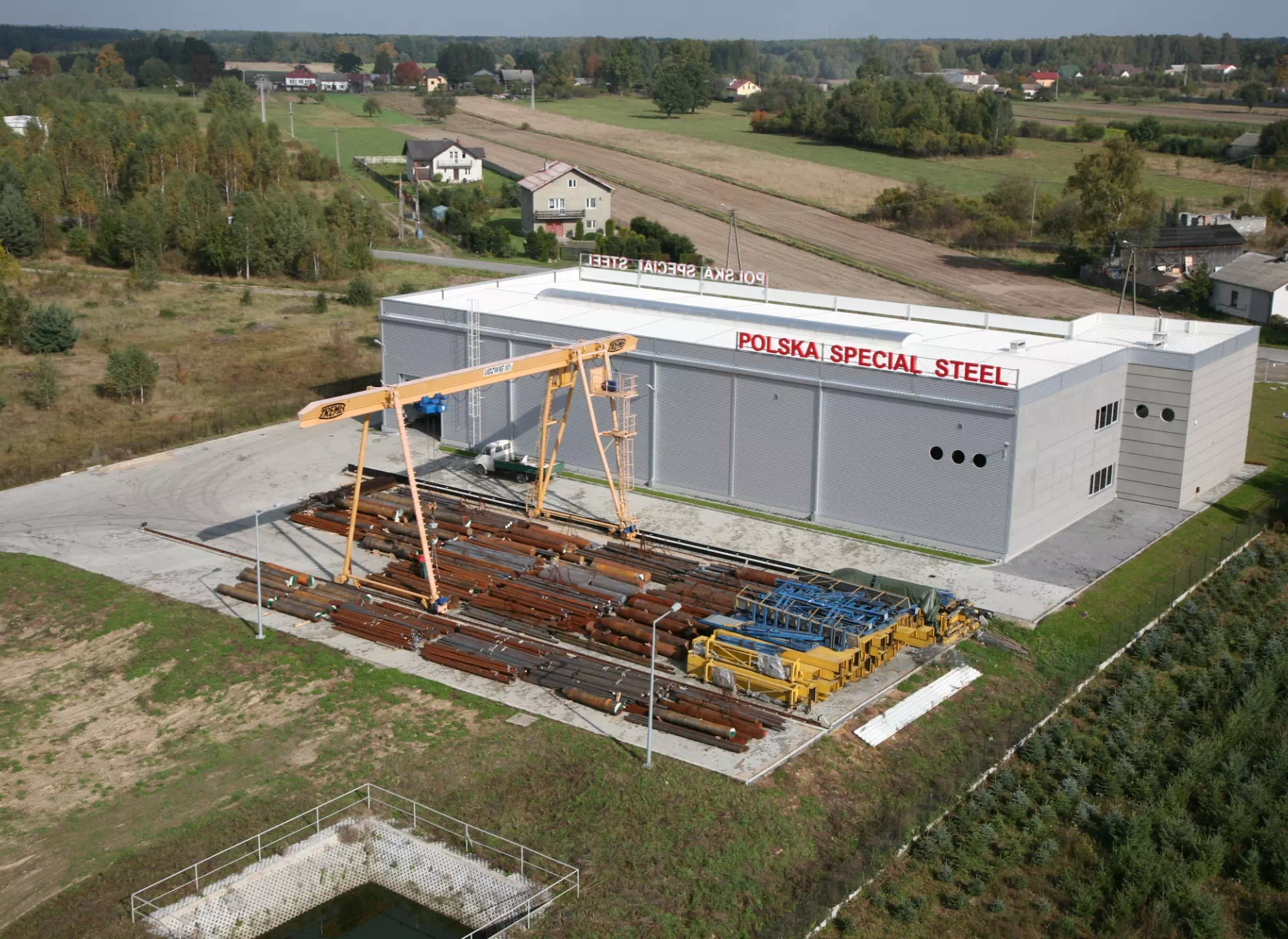 We embrace challenges. To further expand, we decided to invest in a production plant in Pruszcz Gdański. Now, we can offer customers not only steel sourced from other manufacturers but also our own original products. Our assortment includes various types of sheets, pipes, steel bars (rolled, drawn, peeled, polished, forged), as well as materials made from different types of high-quality steel, including tool steel, stainless steel, acid-resistant steel, heat-resistant steel, and aluminum products.