Pipes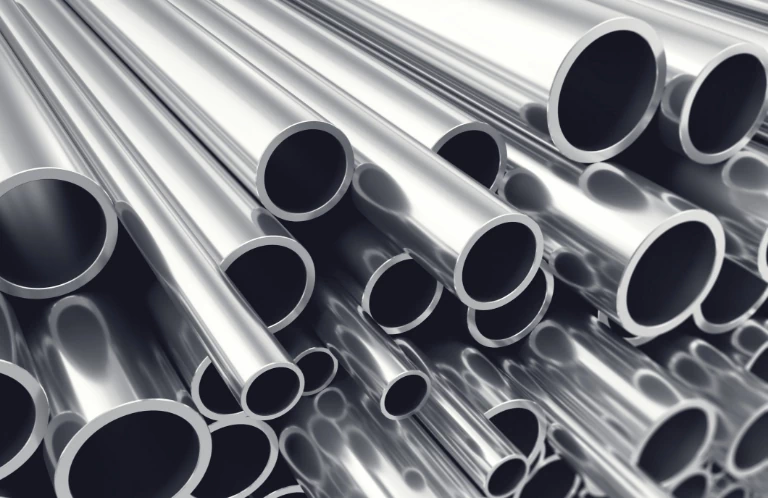 Due to their strength, resistance to high pressure and temperature, steel pipes are used for conveying fluids, gases, and steam. In our offer, you will find a wide selection of different types of aluminum and steel pipes used in the energy, petrochemical, construction, and infrastructure industries. Depending on the manufacturing technology, welded, seamless, and galvanized pipes are used, among others, in the construction of industrial networks, supporting structures, bridges, and pipelines.
Precision Tubes
Our assortment also includes cold-drawn and hot-rolled precision tubes. Cold-drawn tubes are commonly used in the automotive and hydraulic industries, as well as in the production of mechanical devices. Hot-rolled tubes, on the other hand, are more durable and find application in pressure and mechanical industries.
Pressure Tubes
Pressure tubes are an incredibly versatile product. They can be made from various types of steel, which allows them to be used in many industries, although they are not suitable for installations subjected to high temperatures.