Stainless Steel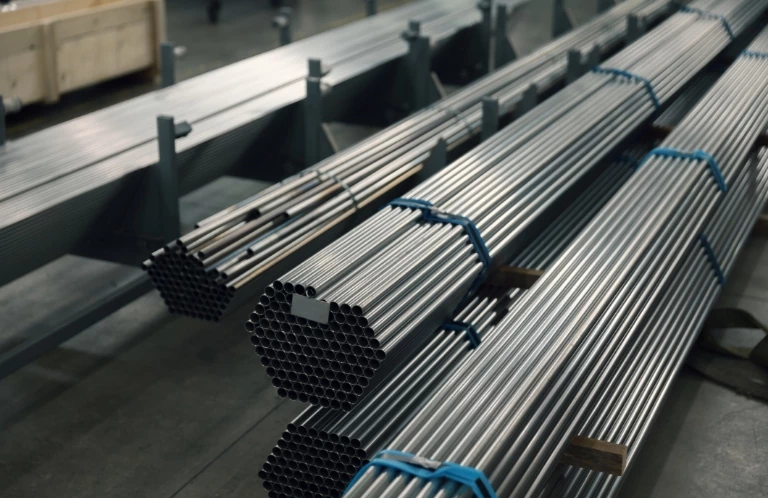 Stainless steel is a material with exceptional properties that make it highly useful in many industries. In our offer, you will find a wide range of stainless steel products such as sheets, bars, pipes, and profiles. Steel enriched with appropriate alloying elements is durable, corrosion-resistant, and can withstand high temperatures. It is also plastic, and with the appropriate treatment, it acquires a beautiful, uniform shine.
Types of Stainless Steel
We offer various types of stainless steel. Each alloy has unique properties that determine its range of applications. In our offer, you can find:
Austenitic stainless steel - widely used in the chemical, petrochemical, and construction industries due to its high resistance to external factors.
Ferritic and super ferritic stainless steel - used in the automotive industry, as well as in the production of consumer electronics and kitchen appliances.
Martensitic and super martensitic stainless steel - characterized by high resistance and mechanical damage.
Duplex stainless steel - used in the chemical and petrochemical industries.