Structural Steels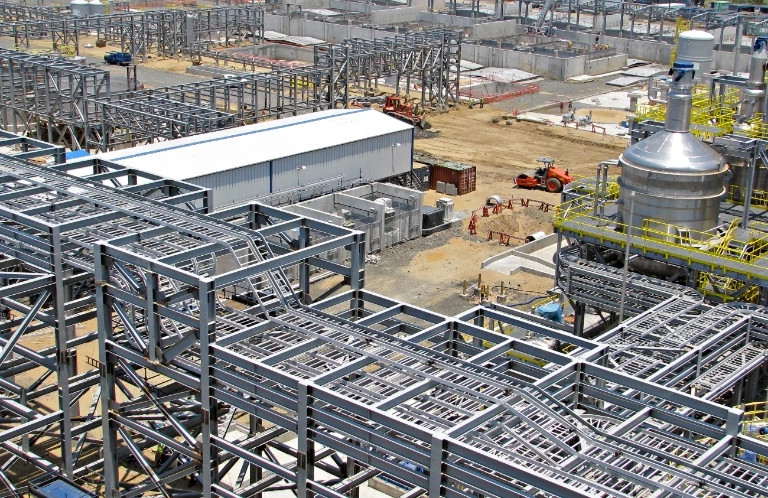 Structural steels are types of steel classified based on their intended use. They are characterized by high resistance to deformation and the effects of atmospheric factors. We offer a wide range of structural steels, available in various grades tailored to different professional applications. Our product range includes low-carbon structural steels, high-carbon structural steels, and alloy structural steels.
Types of Structural Steels
Structural steels are produced for specific applications according to industry standards. They come in different grades, depending on the additives used during production, and differ in temperature resistance, flexibility, workability, and resistance to various chemicals. We offer our customers:
General-purpose steel
Low-alloy steel
High-quality steel
Heat-treatable steel
Carburizing steel
Nitriding steel
Tool steel
Bearing steel
Spring steel
Transformer steel.